Ballooning Mallorca, an island in slow motion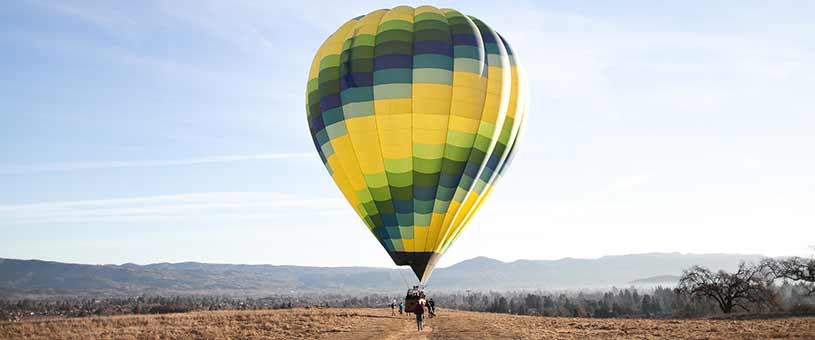 Discovering Mallorca from the air and in slow motion: this is how we could summarize the experience of flying over the island in a hot air balloon.

Mallorca in 2 days: things to do and see

With its many faces and infinite plans, the island of Mallorca appears in a totally original way from the air and thanks to the routes offered by brands like Ballooning Mallorca. A walk that invites us to savour the most hidden and beautiful corners of the island in slow motion and from the sky

Few things are as exciting as discovering the most authentic natural areas of Mallorca from the air, an idea created by Ballooning Mallorca and designed for all those seeking different experiences in a unique environment.

Taking outstanding areas like Canyamel, Porto Colom, Cala Ratjada, Cala Millor or Alcúdia as a starting point, the balloon excursions are perfect for the landscape experience of the island in slow motion. A way to understand our physiognomy as a whole and the best way to know the most exclusive coves and the most authentic natural parks, such as the Parc de S'Albufera, in detail.

A recommended offer that has adventure as its maxim and to which we can add whatever is desired to make this balloon journey a magical, unrepeatable experience, whether it be a glass of cava champagne or an exclusive gourmet meal.


Hiking trail through Coanegra Valley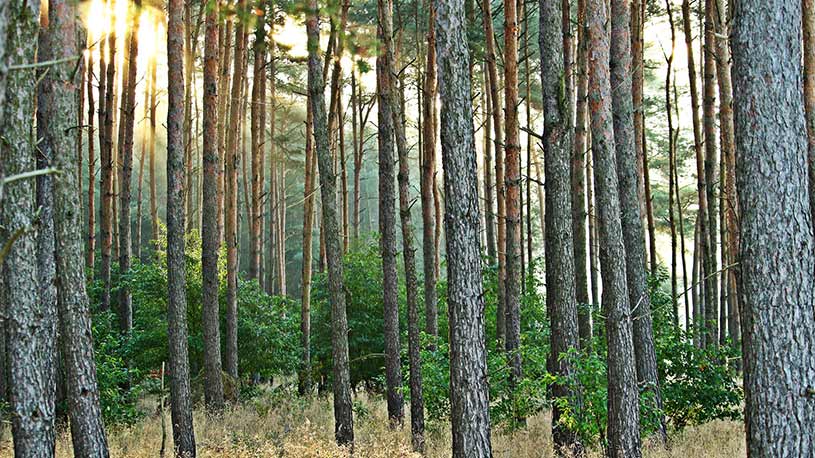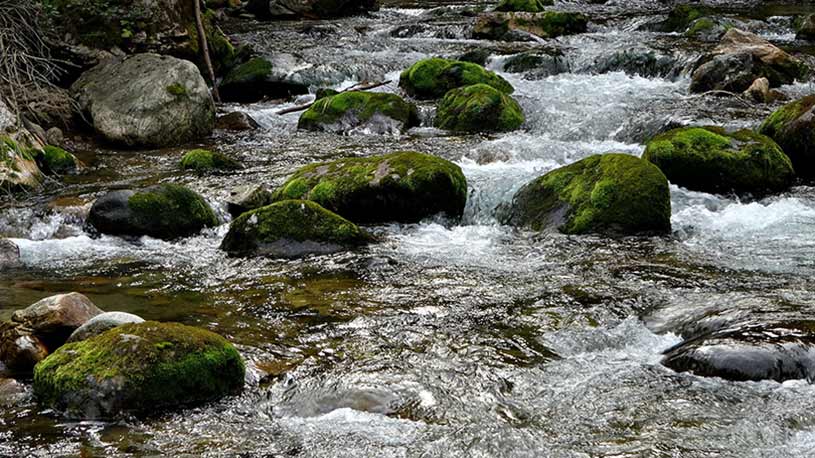 With a route that can be covered in less than four hours, the Vall de Coanegra hiking route is a unique display of Mediterranean nature.

Hiking in Mallorca.

With the first rains, the hiking trail linking Santa María with Coanegra Valley comes to life more than ever. A path full of deep Mediterranean pine forests with plenty of waterfalls and movie-worthy sceneries.

Of all the hiking routes that give Mallorca its meaning and character, that which connects Santa María del Camí with the impressive Coanegra Valley is one of the most interesting, beautiful and spectacular. This route is especially recommended for the autumn and winter months and is characterized by its deep pine forests, its bucolic scenery and its waterfalls.

In addition to getting to know different points of our geography (such as Son Torrella, Son Oliver, Els Freus, the Bunyola commune and the pretty village of Orient) this route brings us closer to the wilder side of Mallorca, with authentic waterfalls and caves of great beauty such as L'Avenc de Son Pou, a grotto measuring 150 meters long and 70 meters in width, offering spectacular views. A flashlight is recommended.

Considered the oldest of all the routes that make up the trails framework of Mallorca, that of Coanegra is one of the most popular for its history and wilderness. A course of medium difficulty that can be covered in just over three hours.


A walk through the heart of the Torrent de Pareis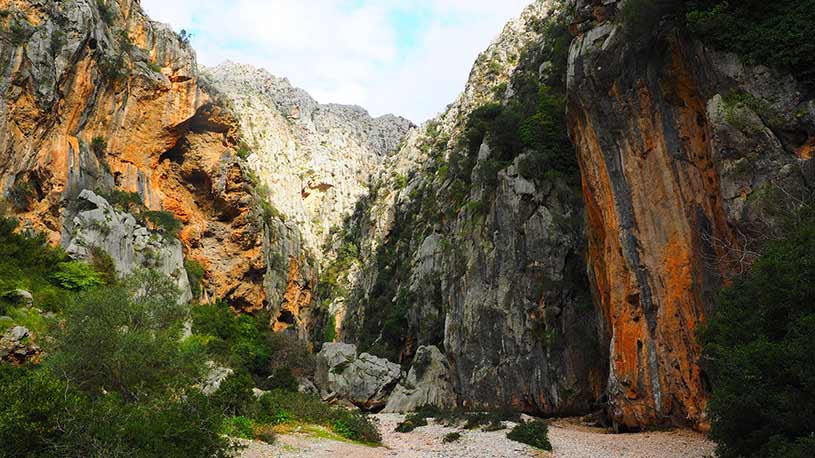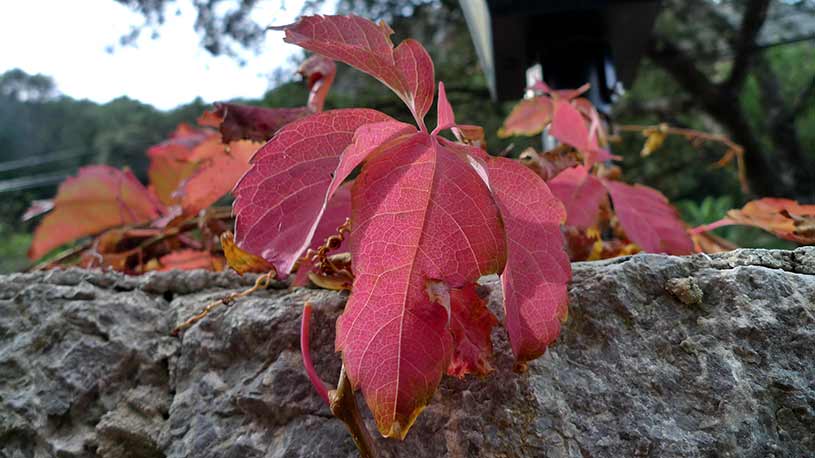 Known by many as the "star" excursion in Mallorca, the Torrent de Pareis is one of the most difficult routes because of its unevenness.

Beyond being an indisputable natural monument, the Torrent de Pareis Route is one of the most popular among experienced trekkers. Although in specific areas the route has a gradient exceeding six hundred meters, the scenery the trail is composed of (such as the Torrent of Lluc or the Gorg Blau) makes the experience unique and highly recommendable.

One of the most authentic and extreme hiking routes in Mallorca is that containing the Torrent de Pareis as its main feature. A difficult path, suitable for experienced hikers, running between three-hundred-meter cliffs, canyons of different names and lengths, and containing slopes that can reach over six hundred meters. The reward? An end point in the majesty of Sa Calobra.

The municipality of Escorca is the exceptional scenery for this excursion that runs through the torrent of Lluc and continues through other natural points, such as s'Entreforc, Gorg des Capellà, Cova des Romegueral, Gorg des Degasis and the Torrent de Pareix itself. This three-kilometre-long canyon has as its final point the beautiful area of Sa Calobra.

In addition to enjoying an authentic tour and extraordinarily beautiful views, the Torrent de Pareis route is ideal for getting acquainted with animal species native to our island, such as the Ferreret, Balearic Sapir, or the Cimarrona goat.
It is advisable to go there accompanied by a specialized guide.


Tijuana, the land of the Majorcan psychobloc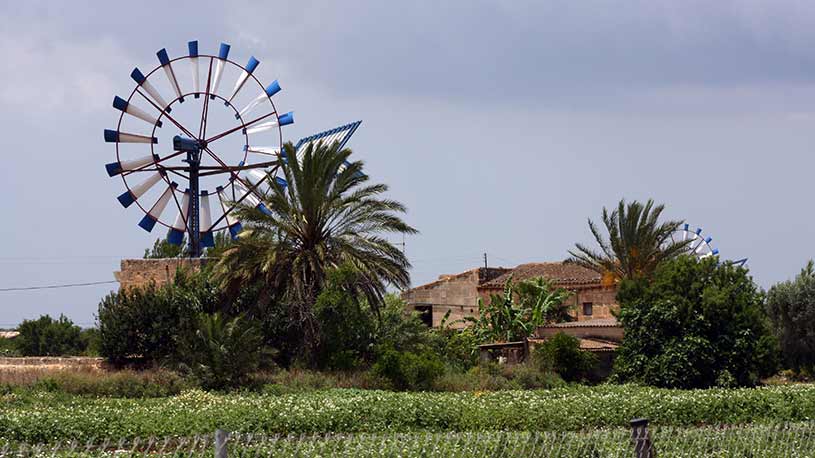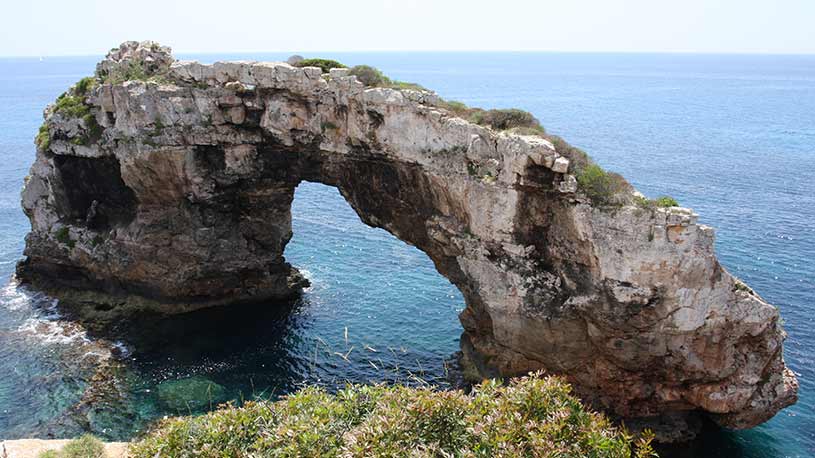 Tijuana is located between the Cala Santanyí and Cala Figuera coves, two of the most beautiful coastal areas of Mallorca.

Far from being just any other area for practicing climbing sports, Tijuana is something of a temple for psychobloc lovers. With an excellent quality of routes and a thoroughly Mallorcan scenic beauty, this area between the Cala Santanyí and Cala Figuera coves is an essential stopover for those seeking adventure in its purest form.

Although it was a sports discipline almost exclusively known to those who practiced it in the past, the fact is that the psychobloc has become a real passion in places like Mallorca. A sport that - while requiring an undeniable physical and mental strength - offers unique natural scenes and a feeling that goes beyond that of freedom.

Lovers of Psychobloc in Mallorca have an appointment with the area of Tijuana, an ideal area for climbing that is characterized by the quality of its stone (mostly marés - a limestone), and the diversity of routes and the beauty of its landscape, as it is located between Cala Santanyí and Cala Figuera.